UPDATES ON THE DALIAN TRAINS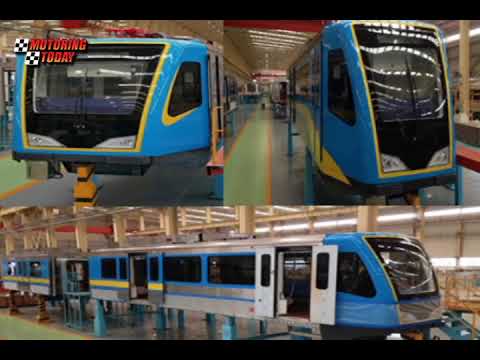 The problem with the operation of the MRT-3 has worsened over the last few months of the past year until the beginning of 2018 and up to now. And recently, the issue regarding the Dalian trains has been brought up by the netizens and passengers who are witnesses to the everyday struggle.

According to the DOTr, the 48 new MRT-3 coacheswhich were purchased from China back in 2013remain unusable up to this day. The department says that the coaches, which are also called the Dalian Trains, are too heavy for the railway's tracks, which likewise makes them incompatible for the maintenance equipment.

To acknowledge the problem, the department has partnered with an independent audit and assessment consultant to help them come up with a way to have the Dalian trains working. According to the DOTr, they chose the consultant under various qualifications as this part is important in solving the issue.

The department adds that they won't be operating and releasing new trains unless the operational measures are ensured. With this, the DOTr says that they are prioritizing the safety of the passengers before taking a bigger step.

Some say that the discussion on the topic of the Dalian trains has been long overdue given that the said coaches were purchased a few years back and are still unusable up until this day. Let's just wait and hope that regardless of what solutions that the DOTr will come up with, it will lessen the struggle of the commuters on a daily basis.