MMDA New Enforcers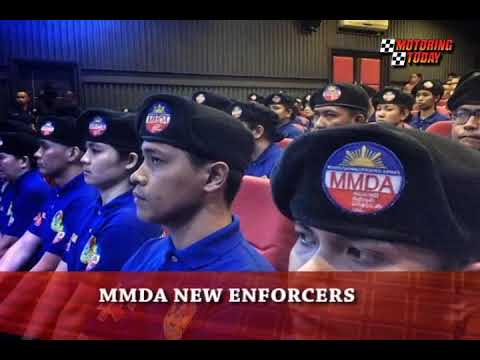 The responsibilities of the traffic enforcers are not to be taken lightly as the task itself is a big deal. To ensure that these officials are well-trained before they are deployed to different areas, the Metropolitan Manila Development Authority or MMDA provides training.

MMDA recently held a graduation ceremony for the newest trainees who have completed the 15-day training of the agency. The class started with 50 trainees and there were 47 of them who graduated.

According to the MMDA, this is the 2nd batch of new enforcers who underwent the new curriculum. The said curriculum included work attitude and values. It also focused more on discipline.

The MMDA says that the new enforcers will be deployed to different enforcement units at EDSA.