PAREF NORTHFIELD SCHOOL FOR BOYS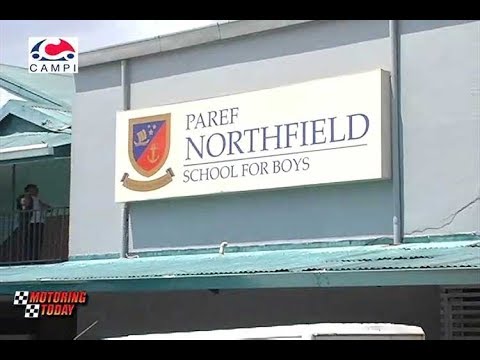 This is PAREF NORTHFIELD SCHOOL FOR BOYS located in Kamuning, Quezon City. It is a private school for boys under the Parents for Education Foundation or PAREF, a foundation whose main objective is to build schools where their educational philosophy can be operationalized.Northfield school is composed of primary, intermediate, and high school.

For the Young Street Smarts seminar workshop, we have the Senior High School students as well as the faculty members gathered at the school's audio-visual room.