VESPA 946 RED Launch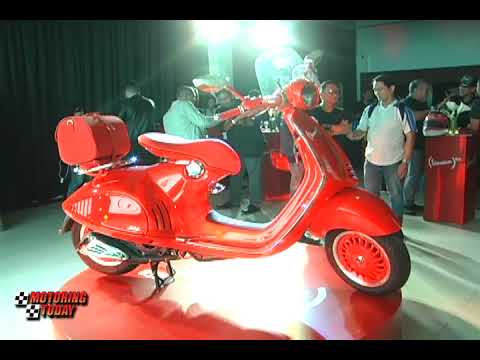 The Piaggio Group, in collaboration with (RED), launched the Vespa Red in an event held at the Vespa Showroom, BGC, on Monday, February 12.

The (VESPA 946) RED is an all-red version of the classic scooter, sales of which will go towards initiatives fighting AIDS, tuberculosis and malaria. It is the 2017 version of the Vespa 946, a model whose name commemorates the year in which the Vespa, the ultimate symbol of Italian elegance, was born, which is in 1946.

According to the Piaggio Group, the (VESPA 946) RED represents the new chapter in an incredible story of beauty, enthusiasm, diligence and sensitivity.