PGA Cars, Inc. Christmas Party for the Media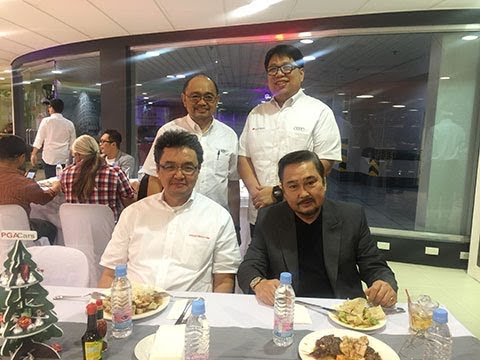 PGA Cars Inc. celebrated the Holiday season with its media friends and guests at PGA Cars Center in EDSA.

As the company looked back at the successful 2017, PGA Cars took the opportunity to announce some great news about the new Audi Q5. According to PGA Cars, the new Audi Q5 was awarded five stars in the Euro NCAP, the organization's highest rating. The top score means the bestseller from Ingolstadt is among the safest automobiles in its class.