Reaction on Illegal Towing in Makati City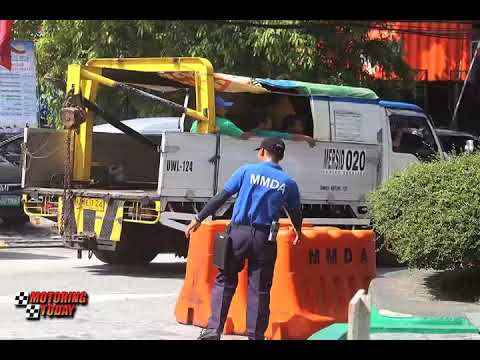 Welcome to our Public Service segment here on Motoring Today. Last week, we highlighted a complaint we received from a concerned citizen regarding an illegal way of towing a vehicle along Osmena highway cor. Gil Puyat Makati City. According to the complainant, his license was also confiscated without any paper.

We brought up the matter to the Metropolitan Manila Development Authority or MMDA and this is what they have to say...