PNR Facilities Development and Maintenance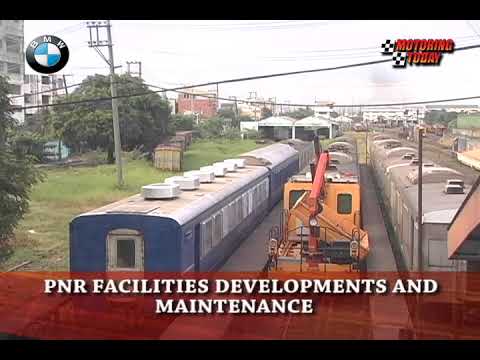 The PNR or the Philippine National Railways is the oldest railway transport service in the Philippines. It is good to know that the government is doing its best in sustaining the operation of the national railway.

The PNR administration says that they are currently undergoing a rehabilitation program in terms of the facilities of the rail system. However, the agency says that they would need support from the government to succeed on improving the PNR.

The PNR says that they have been assured by the Department of Budget and Management that they will receive support for their upcoming projects.

Meanwhile, the agency stresses the support from M-Rail which supplies the locomotives that are being used for the trains.

Let's admit it our railway transport system here in the Philippines is lagging behind with our Asian neighbors. But with the rehabilitation projects being laid out, it's good to know that the government is continuously working hard in keeping it efficient and reliable for the commuters.