Vendors Along EDSA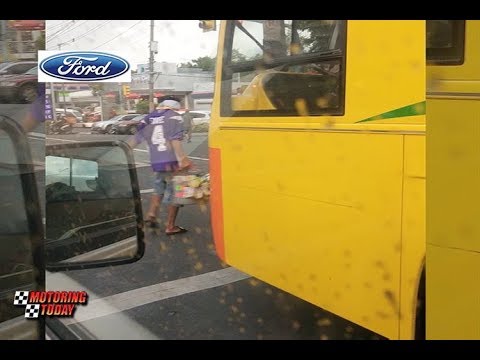 In our past edition of Public Service segment, we highlighted a common scenario wherein sidewalk vendors are seen on busy streets. This time, we draw our attention on another scenario we see every day.

As seen on these photos taken along Makati City, vendors are walking in between the busy traffic. This is dangerous given that the vehicles are moving and it may cause accidents.

We will make sure to inform the proper authorities and get an insight from them regarding this important matter.